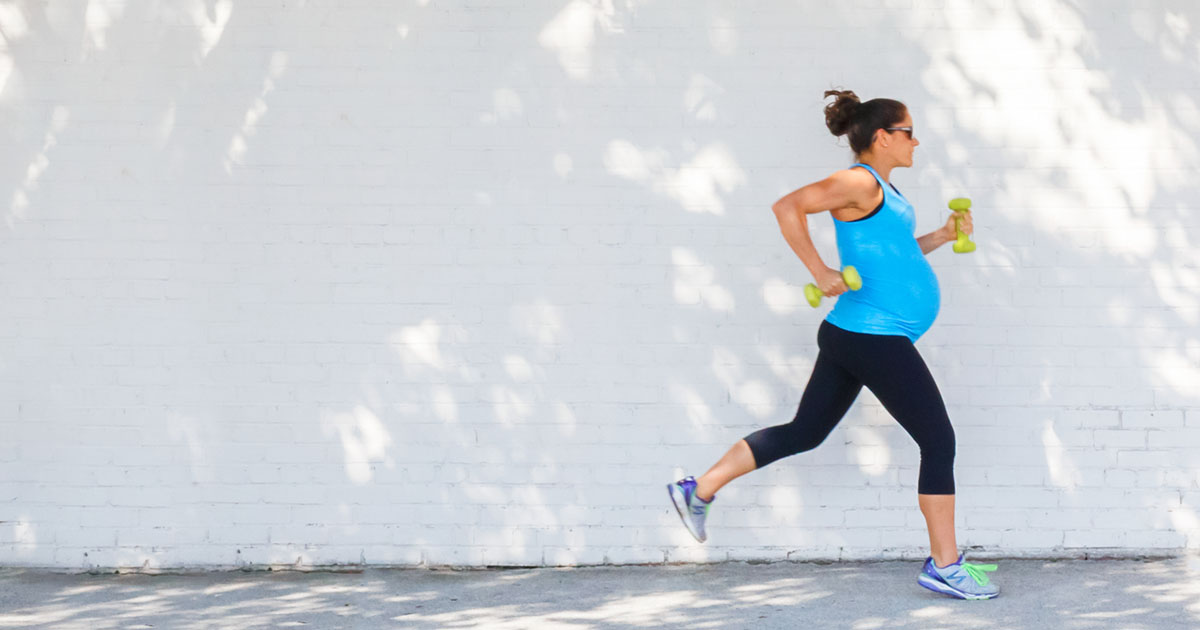 In 2002, the American College of Obstetricians & Gynaecologists (ACOG) published their position statement in regards to exercise during pregnancy. In a departure from previous recommendations, the statement supports regular physical activity in all pregnant women, in uncomplicated pregnancies.
You may be wondering why is it that only in the last 20 years have health practitioners began to recommend physical activity to women who become pregnant. The answer would be years of social and cultural biases which asserted the unfounded belief that exercise may harm the unborn baby. However, nowadays we know for certain that exercise poses no risk the baby or mother. In fact, regular physical activity plays a crucial role in enhancing the health and wellbeing of both in pregnancy.
Why Is Exercise So Important In Pregnancy?
The benefits of exercise in pregnancy extend beyond just maternal fitness. Exercise is also vital in reducing risk of pregnancy-related complications, such as excessive weight gain, gestational diabetes and pre-eclampsia. Furthermore, after the baby is born, exercise facilitates many life-long benefits. These include reducing risk of cardiovascular disease, type 2 diabetes and some cancers. This is why all women, in an uncomplicated pregnancy, are encouraged to participate in regular physical activity.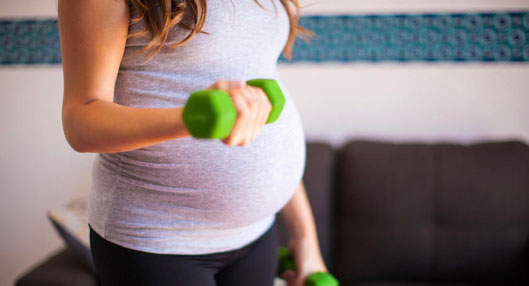 How Should I Be Exercising In Pregnancy?
In their 2016 Guidelines, The Royal Australian and New Zealand College of Obstetricians and Gynaecologists (RANZCOG) recommends that:
"Women without contraindication should participate in regular aerobic and strength conditioning exercises during pregnancy"
This means that the vast majority of pregnant women should be completing both regular aerobic and strength training. The guidelines recommend:
30minutes of moderate intensity physical activity most days, aiming to accumulate 150-300minutes a week.
Strengthening sessions twice a week on non-consecutive days covering the main muscle groups of the body. This can include body weight or added resistance (i.e. dumbbells or resistance bands).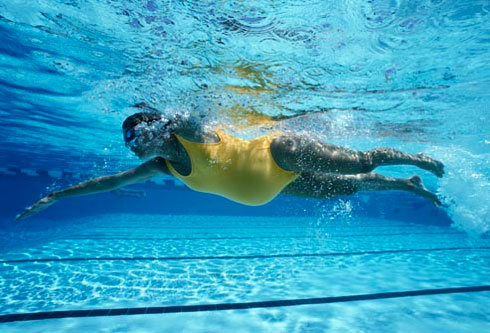 Precautions To Exercise
For a portion of women, modification to exercise may be required. As a consequence, a more detailed musculoskeletal or exercise assessment may be needed to identify any potential risk or precautions to physical activity. Some examples of women who may require further assessment include:
Women experiencing pain during pregnancy,
Women experiencing issues with bowel or bladder, or
Women who have a complicated pregnancy. That is, women who have conditions in pregnancy that may be affected by exercise (normally this is identified by your Obstetrician or Mid-wife).
Women who have not participated in regular physical activity prior to pregnancy
In most cases with modifications and/or a period of supervision, even women with precautions can continue exercise safely and gain.
For general information regarding exercise in pregnancy, please click the link below to access The Royal Australian and New Zealand College of Obstetricians and Gynaecologists' pamphlet.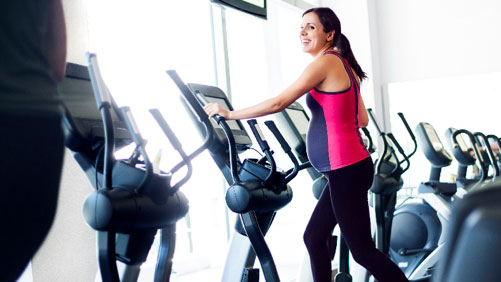 If you or someone you know may benefit from a Pregnancy-specific assessment please give 4D Health and Performance a call on (02) 8041 0762 or come visit our clinic.